Special Events
Vision Board Party Presented By: "Women of Manna"
Saturday, May 18th, 2019 10:00am – 12:00pm
Please Bring Magazines To Cut From.
Everything Else Will Be Provided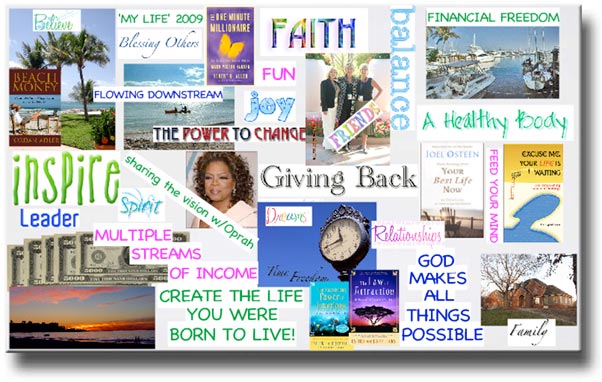 What is a Vision Board?
A Vision Board is a powerful visual representation of what you want to create and experience in your life. When you see your intended outcome clearly, you are more empowered to achieve it.
It is created using images, personal pictures, phrases, poems, quotes and words, crafted together on a board which is later used as a visual reminder to help you manifest your desires.
A Vision Board is a manifestation of all of the things you want to do, be and have in your life. It is by far one of the most powerful tools for creating a roadmap to your success.
What is a Vision Board Party?
A fun, exhilarating, and information packed 3-hour social gathering that includes refreshments, instruction, and the opportunity to connect and mingle with other like-minded souls, who aspire to get clear about their goals, hopes, dreams, and visions for their life.
How can a Vision Board Party help me?
During this three-hour group workshop, you will learn how to consciously create and commit to a compelling future through the creation of a Vision Board. You will:
Understand how to recognize themes that help to or prevent from achieving your goals
Recognize and attract your desires
Define your intentions and desires
Focus energy on the right things that will help you achieve your goals
Benefit from sharing this experience with a safe, supportive, inspirational group
Learn techniques to clarify and manifest what you are craving most in life!
Be empowered with inspiration, encouragement, fun and the tools you need