I Am Marriages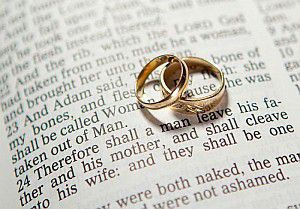 Christian marriage conflict resolution
Every relationship has its highs and lows, some much worse than others but such difficulties can be dealt with through effective "Christian Marriage Conflict Resolution". However, not everyone is able to cope with conflict so here we discuss how "Christian Marriage Conflict Resolution" can help you through the more challenging moments of your relationship.
Some very important Christian principles and teachings from the bible can help you to deal with the inevitable conflicts that will occur from time to time in your marriage. It is important to remember that you are not alone in having conflicts, as it happens in all but the most exceptional of marriages.
Some of the important characteristics to be learned as part of "Christian Marriage Conflict Resolution" are PATIENCE, LISTENING, UNDERSTANDING and COMPROMISE. The bible offers excellent examples of how this is applied to overcome potentially difficult moments in a marriage.
---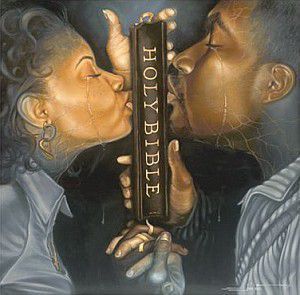 Communication is listening
It is very easy to criticize your partnerwhen you know they are wrong but often the nagging and bickering will drive you further apart. So taking a step back, assuring your other half that you still love them and staying patient very often gives them time to contemplate what they are doing. As a result they come to the conclusion that indeed they were wrong.
PATIENCE is so important in any relationship and is mentioned in the book of James 1 when it tells us that when patience grows it shows that we are mature. It also says "the nature of true love is very patient and kind, never jealous or envious, never haughty or selfish or rude."
COMMUNICATION is also a key element of "Christian Marriage Conflict Resolution". If neither of you talk through problems then things will be left to fester. Neither you nor your partner is a mind reader so tell each other what is on your mind. That said yelling at each other will not help either so it is a good idea for you to hold fire and think about what you want to say.
Part of COMMUNICATION is LISTENING, so be sure to give your partner the chance to talk during discussions by keeping quiet so you can hear what they have to say. Listen to their opinion and keep a mental note of questions you want to ask afterward, to show that you care about their feelings. This leads to a much more constructive discussion where you can come to some agreement on how to proceed.