I AM Women of Manna
Encouraging & Nurturing Souls for God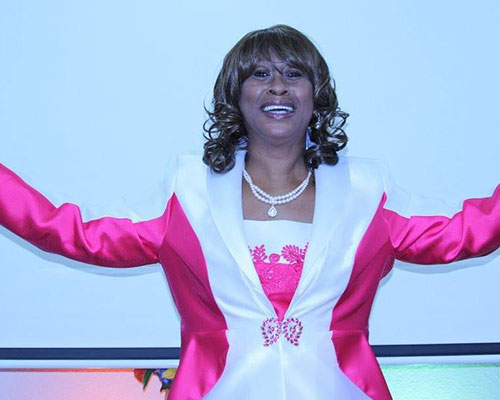 He that hath an ear, let him hear what the Spirit saith unto the churches; To him that overcomes will I give to eat of the hidden manna, and will give him a white stone, and in the stone a new name written, which no man knows except he that receives it.
REV.2:17
Founder – Minister Beverly Silas
Provide women with an in depth understanding of the Word of God. Showing them through the Word of God how to live and apply God's Word to their daily life. To empower women to know their God given purpose through the Word of God. Nurture women to help other women to do God's will through reading, praying and fasting. Teach women how to strengthen themselves through a deeper prayer life and gain a deeper relationship with God. Teach women the methods and benefits of true Praise and Worship. Help women to build their self esteem by knowing how God created them. Inspire women to find their purpose for Ministry, the home, the family and in the workplace.